Guild of Heroes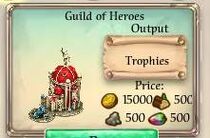 Information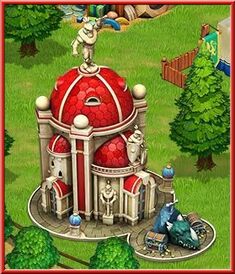 The Guild of Heroes is available for purchase at Castle L8.
This is where you will craft the "Compass" used in the Royal School Quest line.
Heroic Breakfast
Traveling Stores
Guidestone
Compass
The Wise Book
Traveller's Bag
Chest of Knowledge
Ghostly Artifact
Firefly Lantern
Ad blocker interference detected!
Wikia is a free-to-use site that makes money from advertising. We have a modified experience for viewers using ad blockers

Wikia is not accessible if you've made further modifications. Remove the custom ad blocker rule(s) and the page will load as expected.