Library
Information
Size
5x5
Placement Timer
10m
Drops
Wizards Diary, Pages from the Book of Time, Textbook, Book of Poetry, Fortunetelling Book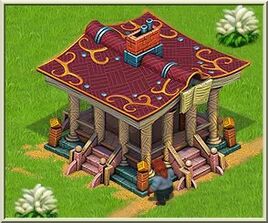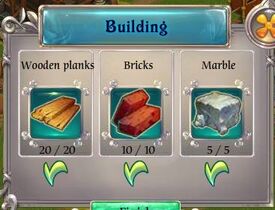 The Library is available at Player L5 and is used in the Quest: Wonders of the Elven Magic 1/13 - where it drops the Pages of the Book of Times from the "Average" Order.

Hover on the different orders below to see the initial Build Requirements + Upgrade costs
Ad blocker interference detected!
Wikia is a free-to-use site that makes money from advertising. We have a modified experience for viewers using ad blockers

Wikia is not accessible if you've made further modifications. Remove the custom ad blocker rule(s) and the page will load as expected.