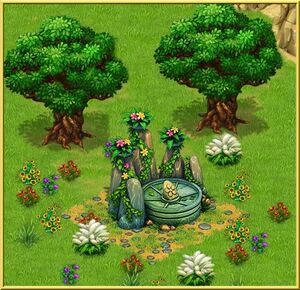 The Sacrificial Altar is an Expansion Feature located in
Expansion 8
area of the map.
Upon opening the expansion the Altar seems to serve no purpose other than decorative.
Quest: On the Altar starts a series of 4 quests that eventually requires you to "build" the Sacrificial Altar.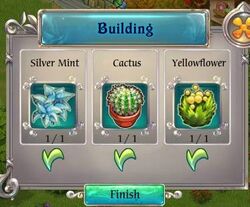 Although the Altar remains a decorative item and does not change or allow clicking upon completion. Maybe at some point in the future?
This set of quests does lead to unlocking the Amphitheatre.
Ad blocker interference detected!
Wikia is a free-to-use site that makes money from advertising. We have a modified experience for viewers using ad blockers

Wikia is not accessible if you've made further modifications. Remove the custom ad blocker rule(s) and the page will load as expected.