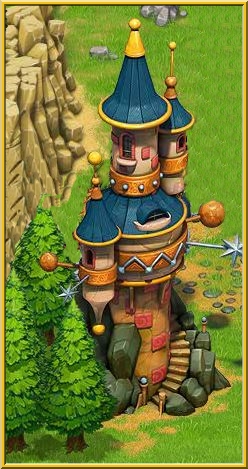 The Wizard's Tower is a static building and Expansion Feature located in
Expansion 2
area of the map.
Upon opening the expansion the tower is not clickable and seems to serve no purpose until you reach the Quest: Somewhere Far Beyond - part of the Manulius Quest Line. You will then be asked to "build" the Wizard's Tower using the "Dimension Shifter" given as a reward for the Quest: From the Depths of Time. 
Upon building completion the Wizard's Tower will turn a different color but will remain unclickable for now.

Completing the build will also complete the Achievement: Dimension Shifter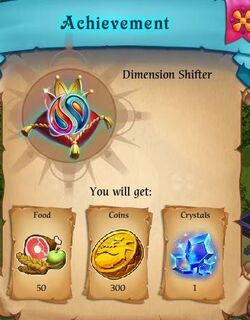 Ad blocker interference detected!
Wikia is a free-to-use site that makes money from advertising. We have a modified experience for viewers using ad blockers

Wikia is not accessible if you've made further modifications. Remove the custom ad blocker rule(s) and the page will load as expected.